Planning, Design and Construction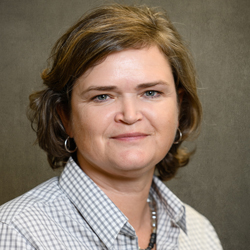 Stephanie Cooper
Executive Director
Major construction on the Clemson campus is managed by University Facilities Capital Projects. Our mission is to promote the planning, design and construction of new facilities for Clemson students, faculty, staff and visitors. Our office prepares design and construction agreements while also providing project management for projects with budgets exceeding $500,000. We also offer construction observation and coordination for our contractors. In addition, we maintain standard terms and conditions of agreements of all projects and assist in capital project bidding and permit processes.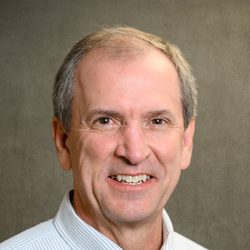 Oftentimes the cost of maintenance requests will exceed what we consider routine maintenance. Construction & Renovation handles projects and renovations that run in excess of $10,000, with the cap for new construction projects at $500,000 and renovations at $1,000,000. Our project managers work closely with customers to make sure that the work meets their expectations and is completed as soon as possible. The types of projects we undertake include interior renovations as well as exterior improvements to almost any aspect of campus.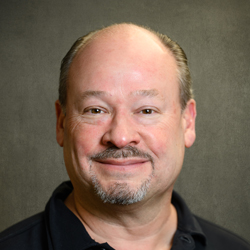 Through thoughtful planning, design, and engineering, the department of University Planning & Design guides the evolution of the campus landscape in a way that enriches student life, meets the needs of the community, and enhances the image, experience, and culture of the university. University Planning & Design is responsible for many functions on the campus as they relate to the implementation of the Long-range Framework Plan and Site Design Guidelines We advise executive officers and user groups regarding proper planning and supervise contracts to ensure adherence to the Framework Plan. We also identify, prioritize, and recommend site development proposals and select construction sites for new additions to the campus. Our planning team researches enrollment, parking, and housing trends and surveys the needs of students, faculty and staff. The design side of our office is heavily invested in the design of Clemson's landscape architecture as well as facility planning.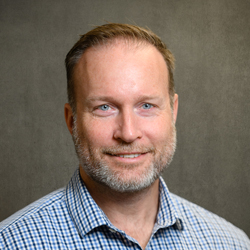 Serving all units within the organization, Space Management maintains the data attributes related to building square footage, lab and office occupants, facilities inventory and classification codes for all rooms, and maintains up to date building floorplans.